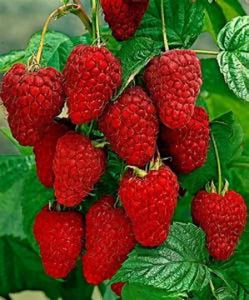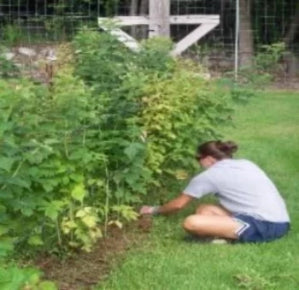 Buy Best Red Raspberries   Nature's Candy
Where to buy the best Raspberry plants for sale. Buy many Raspberry plant varieties and harvest plenty. Raspberries are easy to plant and fast to grow. Plant in your garden or plant in a Fabric Garden Grow Bag. Either way will work. Just be sure and plant many as the favor is amazing.
All the varieties of Raspberry plants adapt well to many types of soils. Red Raspberries are known as nature's candy - sweet tender and plentiful. Red raspberries  are a bush (not a vine) and  self-pollinating that make two crops a season. All these benefits make them a favorite with home gardens. Make gardening fast and easy - no more tilling the soil. Plant in Grow Bags.
 In a  small space, Raspberries yield a phenomenal quantity of ravishing berries—and they fruit year after year with proper care. Raspberries can be harvested all the way from midsummer through to the first frost. Feed them about once a month give them Raspberry Plant Tea Food. Just add water and use the Raspberry Tea as often as you like it is all organic.
Harvest Raspberries early morning after the dew is gone. The dried berries will have a longer shelf life. When ripe, the berry will detach easily. Put in shallow containers to avoid crushing and move out of the sun. Avoid extra handling of the berries. Sun scald causes the berries to become bleached looking, but the fruit is still edible. Do not wash berries until ready to use them. The storage life of red raspberries when refrigerated is about 2–3 days. Buy many varieties of Raspberry plants and freeze plenty for when there is none.