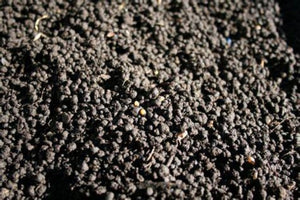 Happy Meal  Plant Food - Buy 1 Get 1 Free
 Remember to feed your garden plants at least once a month and they will reward you all season long with plentiful harvest.  
Happy Meal Plant Tea Food is all organic with a neutral ph.  Easy to use just put 3 - 4 tablespoons on a gallon of water and place the gallon in the sun for about 1 hour and she is ready to use. Use in place of watering.