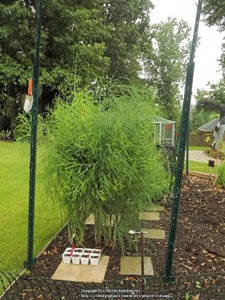 Where To Buy 3 Year Asparagus Roots?
Buy now!!  Soon they will be  all gone.  Wild Asparagus are easy to plant and fast to grow.
Morning sun or all day sum. They are not particular. The Wild Asparagus will give a plentiful harvest year after year.  Remember to give them compost tea and you will grow some excellent producers.