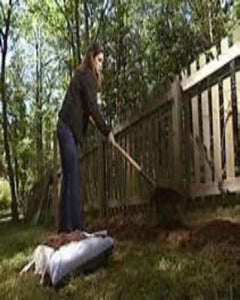 Raspberry Plant Food - Tea Organic
Plant your Raspberry plants directly to your garden or make a garden showcase plant in  Fabric Garden Grow Pots. Fast easy to plant and no weeds. The Raspberry plants produce many super grand harvests. Raspberry plants like to eat. Not a lot but a little once a month. Sprinkle the Raspberry Plant Food around the base of the plant. Just about a handful.
Or mix 4 tablespoons in a gallon of water. Set the gallon in the sun for 2-3 hours and then use in place of watering.  Raspberry Plant Food is fast and easy to use.  Proper pH made from all organic nutrients from our Asparagus Farm.