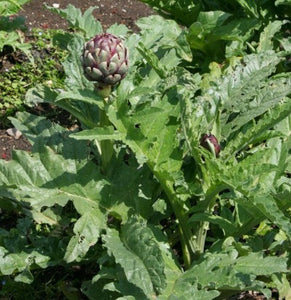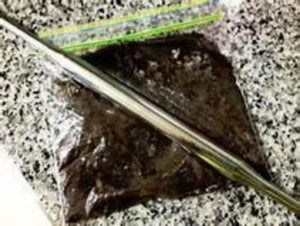 Organic Artichoke Plant Food Tea
Fabric Grow Bags:
Grow showcase Artichokes plant in Garden Fabric Grow Bags. The benefits of planting in Garden Fabric Grows Bags are:

 
planting is fast and easy. The Artichokes love the air circulation for their roots . And best of all, weed control. There are no weeds. And your Artichokes can never be over water .
Artichoke Tea Food:
Artichoke Tea is all organic with  fish emulsion, seaweed, bone meal, blood meal and Comfrey root. Plant in grow bags and feed with Artichoke Tea. Buy Best Buy Now!!
Feed your Artichokes plants about every 4 weeks. Use the Artichoke Plant Food as a tea.
Just place 3-4 tablespoon in a gallon of water. Then place in the sun for a couple of hours and it is ready to use. or sprinkle a hand full at the base of the plant. Artichoke Plant.